A great voice over talent takes the time to understand the client's requirements, whether it's for a commercial, e-learning module, or a podcast. We discuss the project with you the client and clarify any doubts you may have to ensure we deliver precisely what you are looking for.
We work to make a script sound engaging and compelling. We infuse the right emotion, tone, and pacing to keep the audience engaged and interested. They can add their unique flair and personality while still ensuring the message is delivered effectively.
Provide high-quality recordings
We ensure that the client receives high-quality recordings that are free from background noise, clicks, pops, or any other distracting sounds. We use professional equipment and software to produce clean, clear recordings that meet industry standards. We also offer various file formats to accommodate your needs.
We are a digital marketing agency the provides services for businesses, consultants and contractors. We have over 30 years experience in small business marketing and management. We can provide you everything for start to success! Websites, Voice Over, Video marketing, Social Media marketing and much more.
<!—-><!—->
<!—->
<!—->
<!—->
<!—-><!—->
<!—->
<!—->
Have you seen this type of headline before? I'm sure you […]
<!—-><!—->
<!—->
<!—->
<!—->
<!—-><!—->
<!—->
<!—->
GET VIRAL VIDEO MARKETING Everything You Wanted To know But, Didn't Know […]
<!—-><!—->
<!—->
<!—->
<!—->
<!—-><!—->
<!—->
<!—->
Here is a quick question for you.  Have you heard of […]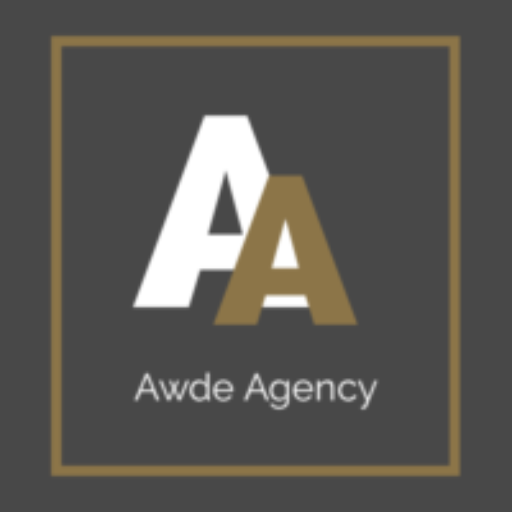 mobile: +1 (587) 434 1938